By Epsom Marketing Agency • 15 Mar, 2023
When is the best time to post on social media in 2023? In this article, we'll explore the best times for posting on various popular social media platforms such as Facebook, Instagram, Twitter and LinkedIn. We'll also discuss tips for social media posting in 2023 so that you can maximize engagement and
Introduction
It's no secret that the future of social media is at our fingertips. With every passing year, it's becoming more and more important to be active on social media platforms. But as busy professionals, it can be tough to keep up with the ever-changing trends, algorithms, and best practices for social media posting .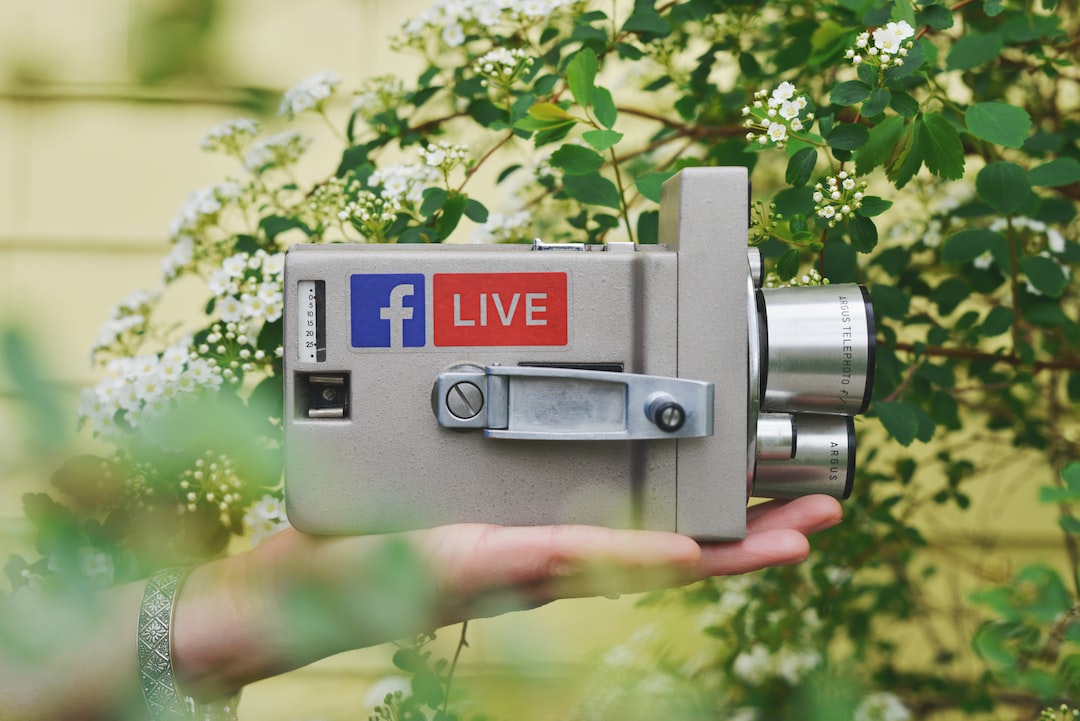 So, when is the best time to post on social media in 2023?
In this article, we'll explore the best times for posting on various popular social media platforms such as Facebook, Instagram, Twitter and LinkedIn.
We'll also discuss tips for social media posting in 2023 so that you can maximize engagement and maximize the potential reach of your posts. Ready to optimize your social media posting schedule? Let's get started!
Best Times for Posting on Social Media
2023 will undoubtedly bring a lot of changes when it comes to social media and the best times to post. For those looking to maximize their reach and engagement, understanding the best times to post is key. Common wisdom has it that social media posting time should be optimized for when people are online, but with so many platforms and types of content to consider, this isn't necessarily the only factor.
For starters, each social media platform may have its own optimal times, depending on the audience that primarily uses it. Generally speaking, times when people are away from work or school should produce better engagement. Therefore, evenings and weekends may be better times for posting. Additionally, specific days of the week may be advantageous for certain topics. For example, if you're sharing content about a popular television show, posting about it on the day it airs will likely get more attention than sharing it on a random day.
The type of content being shared should also play a role in determining the optimal times to post. For example, if you're sharing content that's time sensitive, posting it in the morning may be a better choice than posting it in the evening. Additionally, engagement falls off into the late night hours, so it's typically best to avoid posting after 8 PM or 9 PM at the latest.
Lastly, pay close attention to how your followers engage with the content you're posting and adjust accordingly. Identifying the trends in your engagement may allow you to find better times to post and make sure your content reaches the greatest number of people.
In summary, there are many factors to consider when determining the optimal times to post content on social media in 2023. Common wisdom states that mornings, evenings, and weekends are the best times, but the specific platform and type of content should also play a role in determining the best times. Additionally, tracking your followers' engagement will likely help you optimize your social media posting time even further.
Facebook
In 2023, the best time to post on Facebook is during the mid-week period between Tuesday and Thursday. It is also useful to post during non-working hours, such as in the evenings after 6 pm. It's also important to consider the demographic of your target audience and customize your post timing accordingly. For instance, if you are targeting a younger demographic, it is wise to post in the afternoon or early evening. With regards to frequency, it is generally recommended to post no more than once a day on Facebook to ensure your content remains fresh and relevant to followers. Following these tips will help garner maximum engagement and reach on the platform.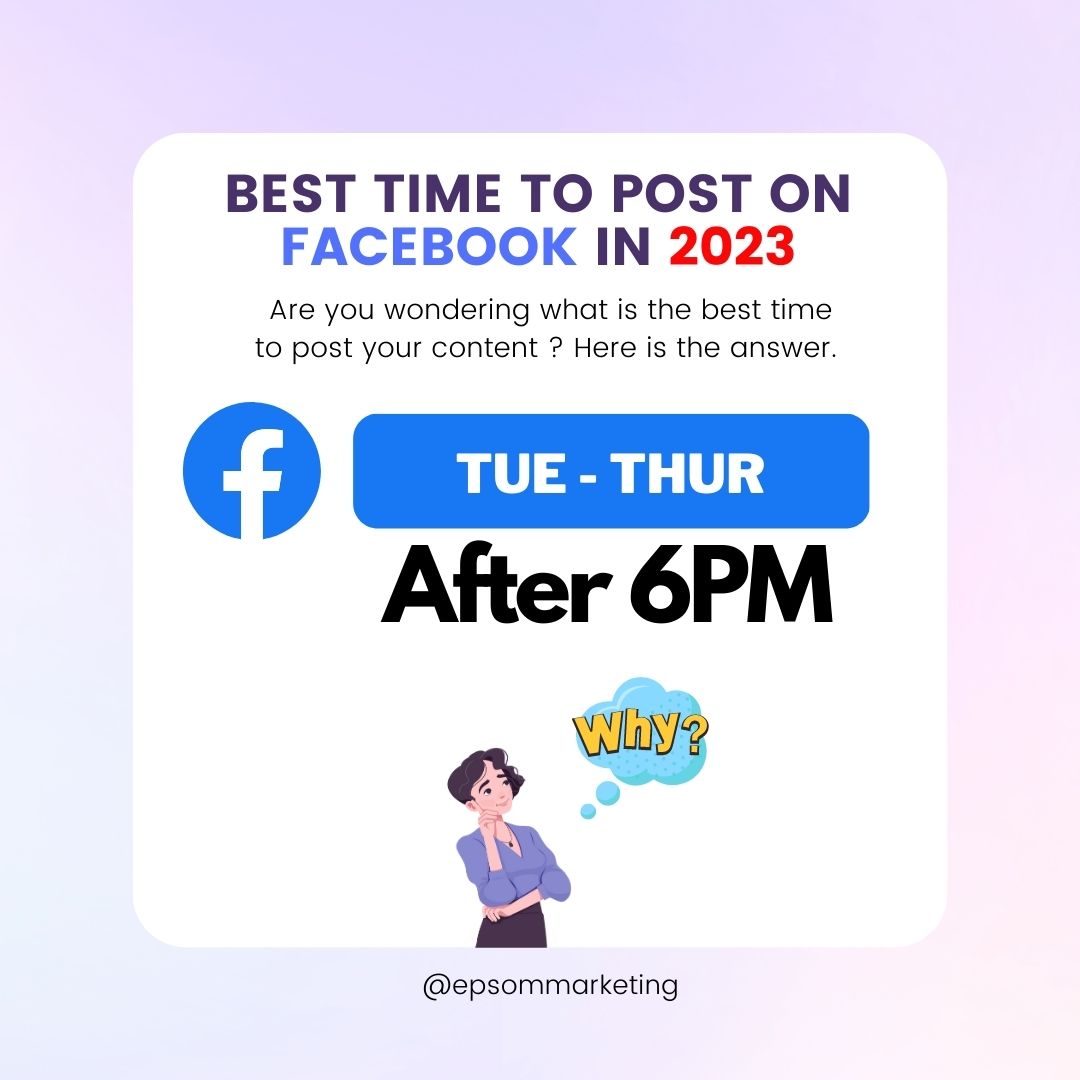 Instagram
When it comes to social media posting time, Instagram is no exception. In 2023, the best time to post on Instagram is during peak usage hours between 10 a.m. and 3 p.m. Monday to Friday. This is when the most people will be online and interacting with the platform. Additionally, a post in the evening between 7 p.m. and 10 p.m. can also be beneficial due to the large amount of active users during this time as well. For optimal engagement, research the best time for your particular target audience.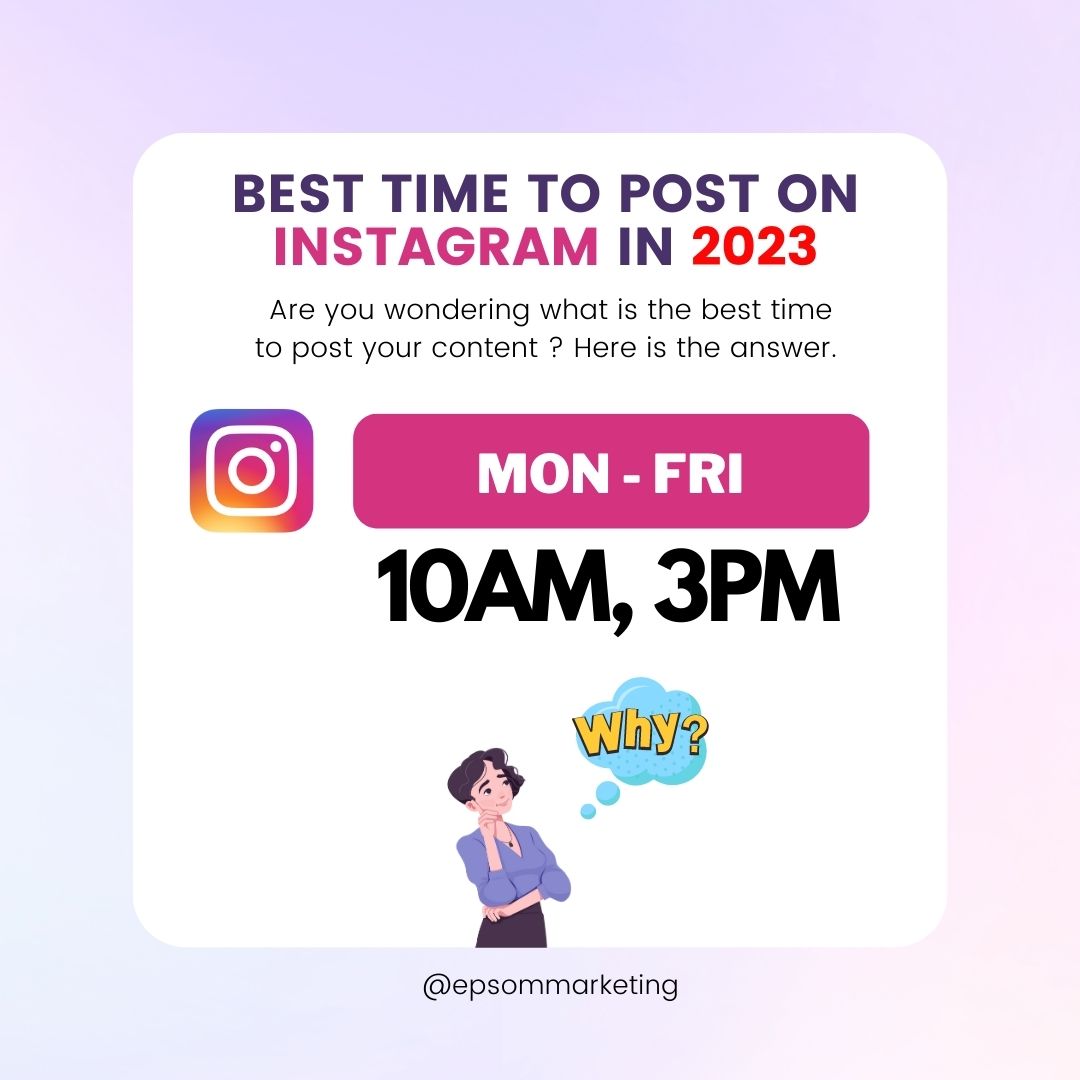 Twitter
Twitter is a popular social media platform that can be utilized to great success if used correctly. It is important to understand when the best time to post is, so that your posts reach the most people and get the most engagement. In 2023, research suggests that the best time to post on Twitter is from 1-3pm with a peak at 5pm Monday to Friday. Scheduling posts during these times can help to ensure that your posts gain as much exposure as possible and help to maximize engagement.\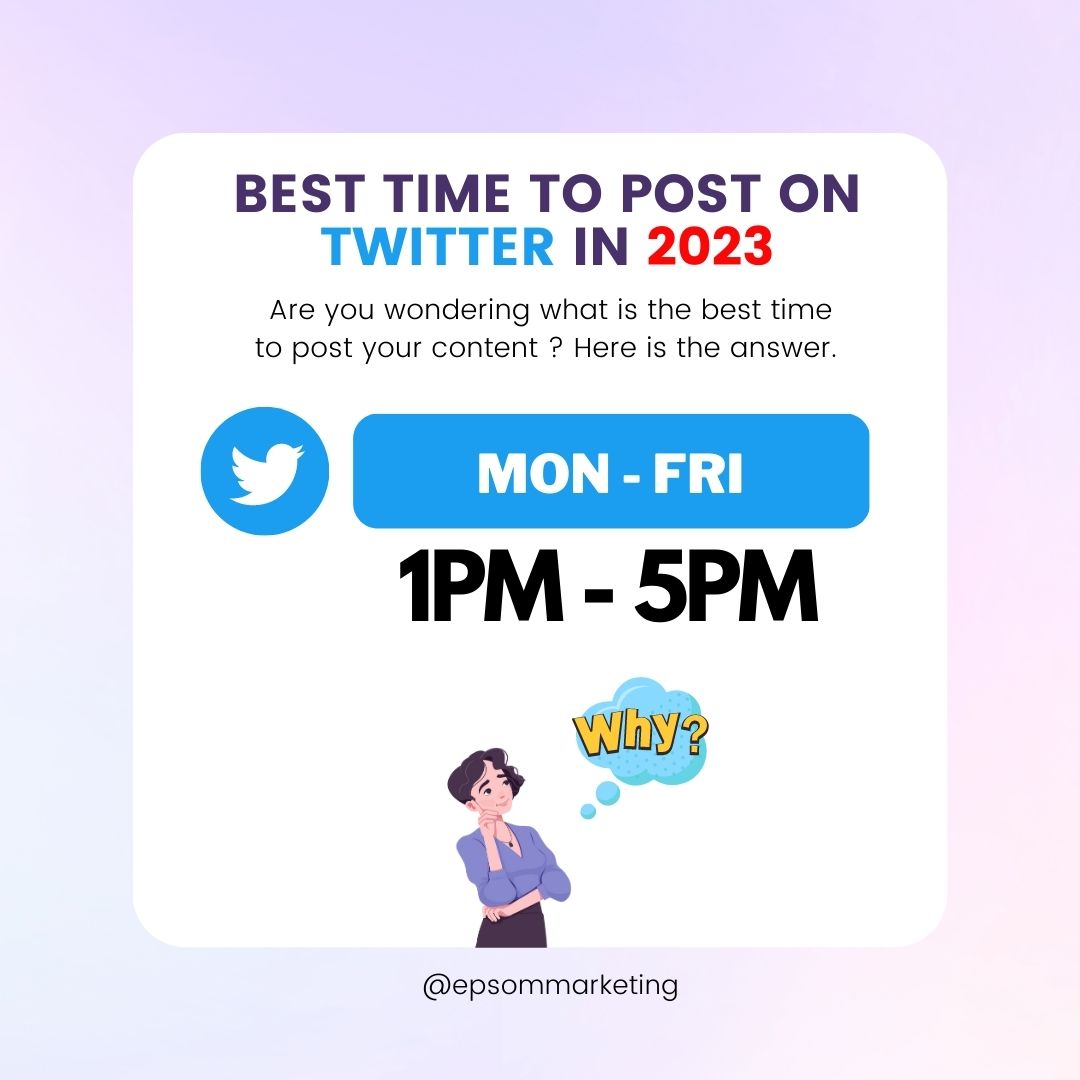 LinkedIn
When it comes to social media posting time on LinkedIn, research suggests the best time to post is 9am and 12pm Wednesday to Friday. Keeping these peak times in mind, businesses should tailor their social media posts to fit the LinkedIn audience. For example, posts that include industry news and career advice are likely to be well-received by an audience of professionals. Additionally, including hashtags relevant to the industry is another effective way to increase engagement. To further maximize visibility, businesses should consider posting updates multiple times throughout the day to catch the attention of different time zones.
Tips for Social Media Posting in 2023
The best time to post on social media in 2023 will depend on a variety of factors, such as the type of content, the platform, and the target audience. Understanding the nuances of social media posting time in 2023 will help you make sure you get the most visibility for your content.
When it comes to visual posts, such as photos and videos, people tend to respond more positively to these types of posts during the evening, when people have more free time to engage with them. Research shows that people tend to be most active on visual platforms like Instagram, Snapchat, and YouTube after 6 pm, so it may be a good idea to schedule your posts during those times.
Regardless of the type of platform or content, paying attention to social media trends in 2023 can help guide your posting schedule. By understanding when your followers are going to be online and when they are more likely to engage with your content, you can make sure that you're reaching the right audience at the right time and with the right content.Need to boost your social media presence? Send us your questions at info@epsommarketing.com or book a call with us today!